A girl, her dog, and some magical kibble.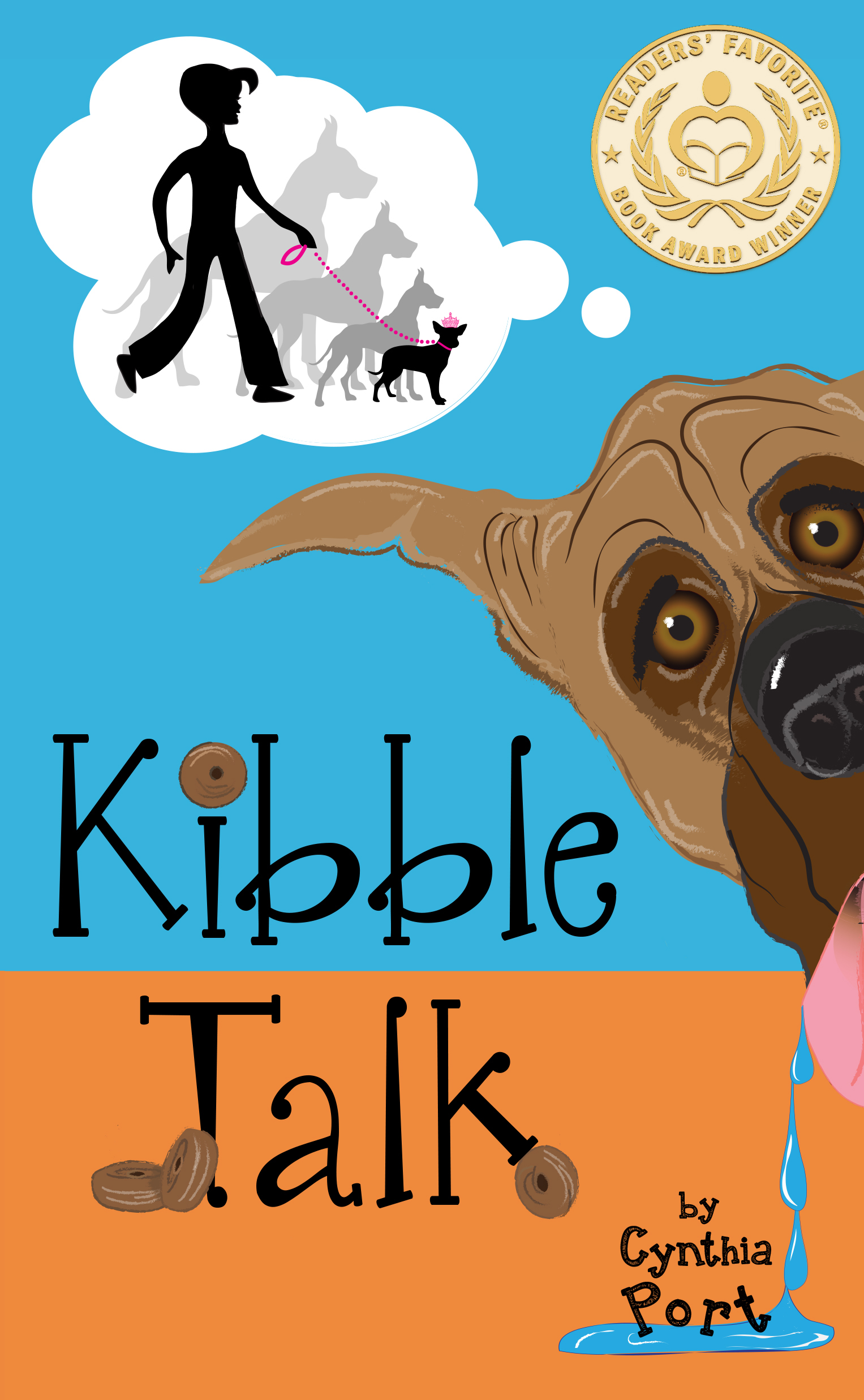 Once Tawny decides to do something, there's no holding her back. So when her best friend Jenny dares her to eat dog kibble, down it goes. Little does she know how that dusty, tasteless lump will change her life. Suddenly she can hear what dogs have to say and talk back to them too! This might not be such a big deal, except that her own pet, an enormous Great Dane named Dinky, has a LOT to say. He lets her know right away that his fondest wish is to be a teeny tiny lap dog with all the sparkly accessories. Tawny promises to help him, and her life nearly goes to the dogs. A funny book for boys and girls or adults who love dog stories, you will never look at your dog the same way again! Book 1 in the Kibble Talk Series.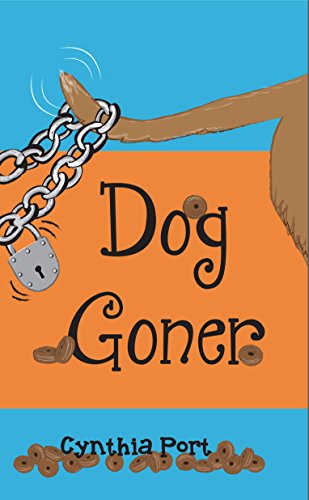 Secrets will be revealed! Fondest wishes will be fulfilled! Permacrud will be . . . what the heck is permacrud, anyway? Tawny and Jenny, along with their dogs Dinky and Gunner, have set themselves on a mission - or really, three missions. Gunner just wants to be clean, but it's not as easy as it seems. Jenny is determined to find out the secret to Kibble Talking, and she's prepared to feed kibble to the whole fourth grade if need be. Tawny wants a little brother or sister to make her family complete. But there's someone else with a fondest wish, and they'll do anything to get it. Can Dinky save the day before he becomes a dog goner? Book 2 in the Kibble Talk Series.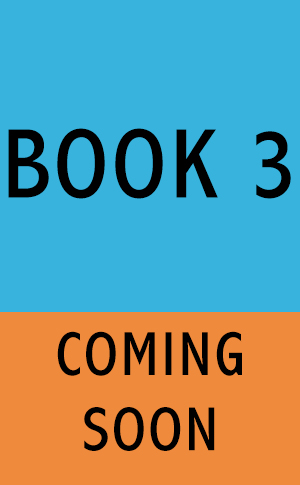 Coming Soon!
"A great read for dog lovers of all ages."
Kenya Starflight,
Amazon Top 1000 Reviewer
As an independently published author, every review helps get the word out. Thank you for your review!
"Books that are fun, comical, touching, and well written are such a joy. Our whole family highly recommends."