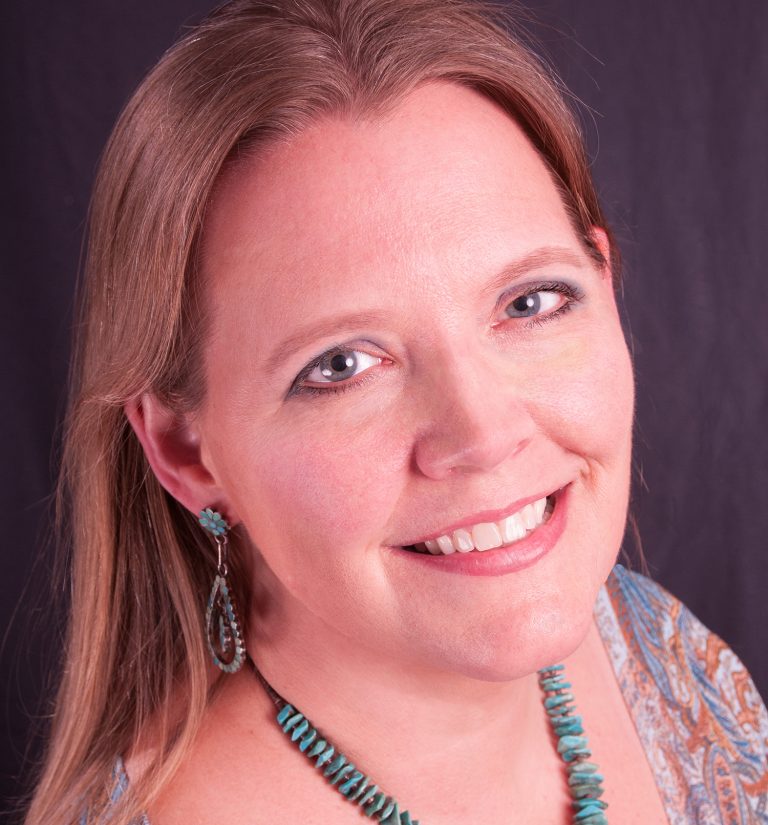 Cynthia Port lives in the beautiful, rolling hills of Southern Indiana with her husband, two daughters, and a head full of stories. Her first series, Kibble Talk, has been used as a read aloud in classrooms across the US, and won the Readers' Favorite Gold Award. Cynthia writes for the young and the young at heart, and plans to keep herself in the latter category.  But be careful–you may never look at your pets the same way again!
Hearing from readers, reading my books to classrooms of laughing listeners, cooking, singing, crafting, catering to my cat's every whim and desire, long walks, pina coladas, getting lost in the rain and then finding my way home again.
When Life Hands You Lemons…
I'm a big believer in that, because that's how I started writing. In 2011, I was taking a self-defense class to keep myself safe (hah!) when I took a backwards step and snapped my Achilles tendon! The surgery went fine, but while I was healing, I took another funny step (okay, I got spooked by a spider in my basement) and snapped that tendon again. My surgeon told me that this time I was in for major surgery and a long spell of being in a cast and then on crutches.
I thought carefully about how I could take advantage of the forced 'downtime' I would have after surgery. I've been a writer/editor for my job as scientific consultant for many years, but I'd never done much creative writing. Still, there was this children's story I'd had in mind for quite a while . . .
Before my surgery, I did two things. First, I joined a writer's group. We meet every two weeks to critique each other's writing and urge each other toward our writing goals (whatever they may be). Second, I stocked up on the books and materials I would need to research the book I had in mind.
The book I wrote is called Honey Ant Girl, and no, you can't actually buy it yet because, even though it's basically done, I'm still tweaking it.
Meanwhile, one day my daughters and I were imagining what it would be like to be able to talk to animals if you ate their food and . . . well . . . the Kibble Talk series was born!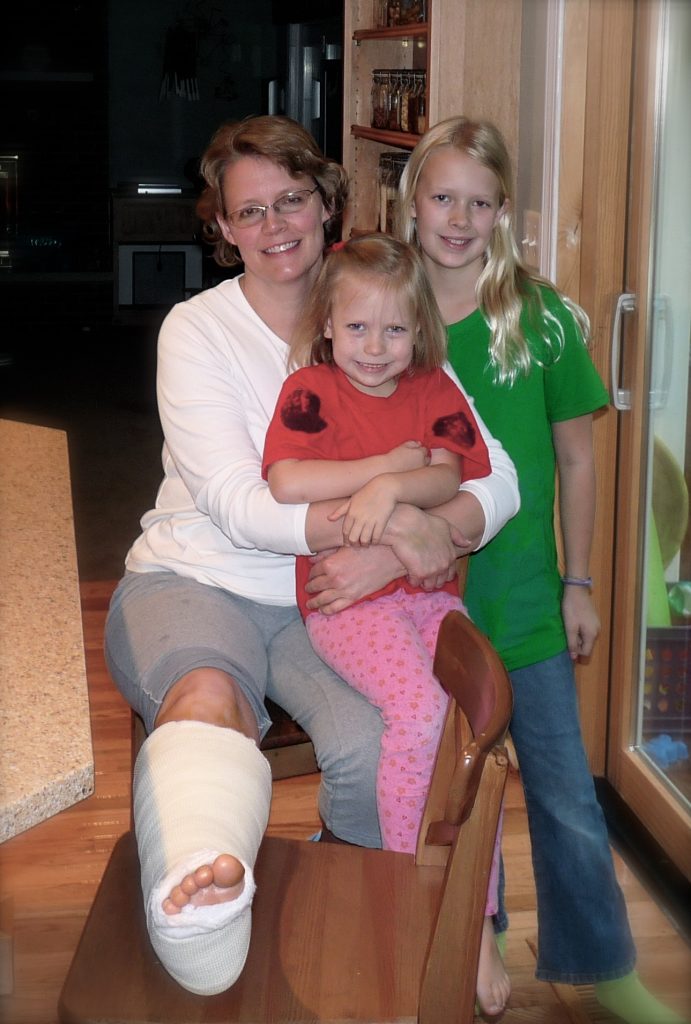 Okay, but who are you really?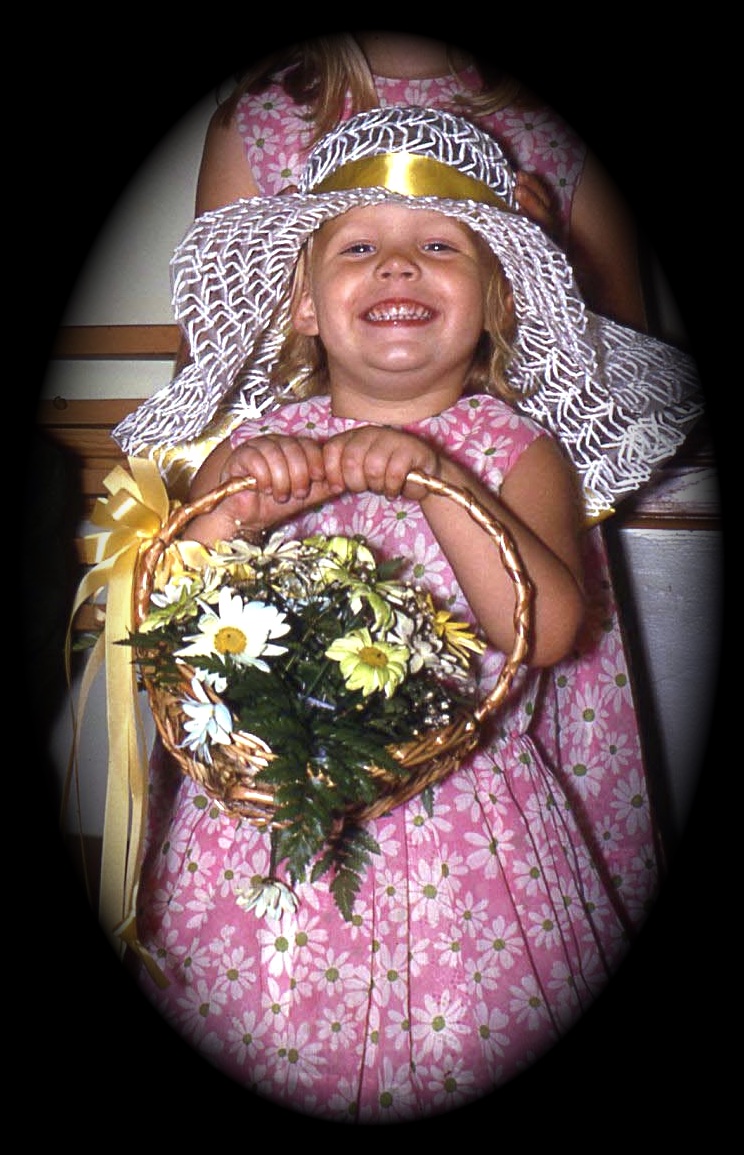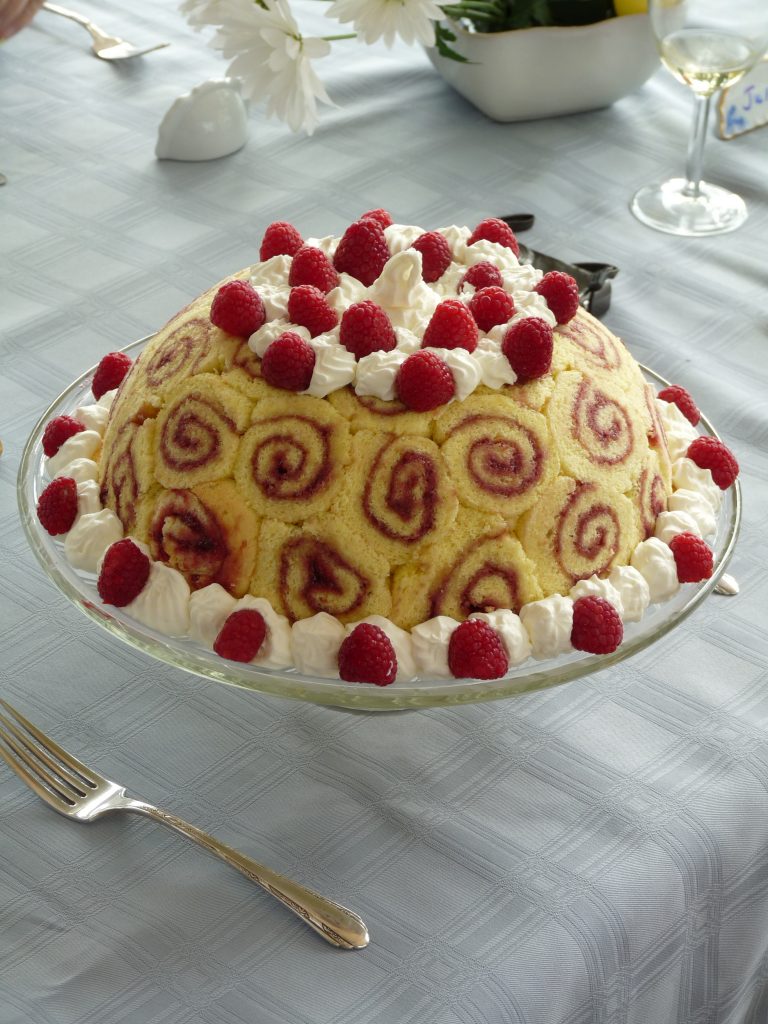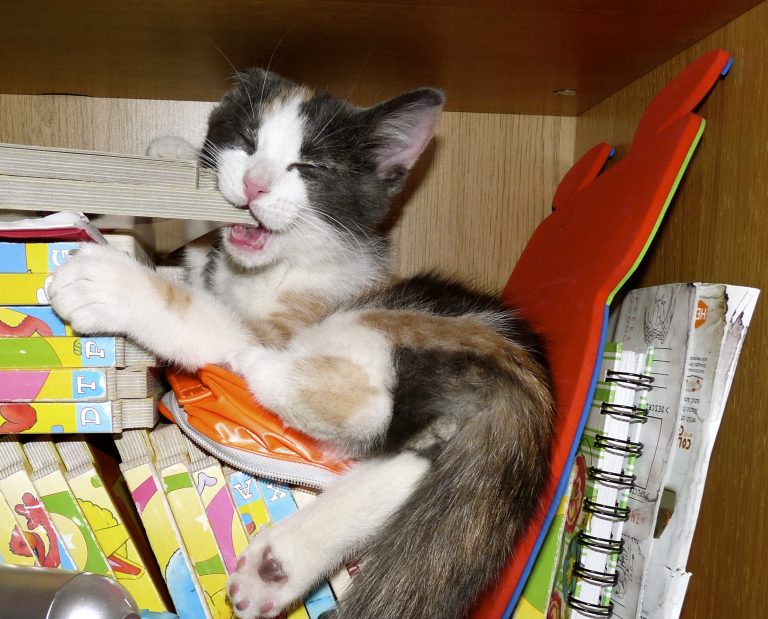 I'm a writer of fun books for children. I'm also a mother, wife, artist, scientist, cook, animal lover and singer.
I'm the wife of a neuroscientist who studies how the brain controls the way our eyes move – like the way your eyes are moving right now as you read this sentence!
I'm an artist/crafter sort of like Tawny's mom – my husband likes to say I have a different craft project for every day of the year, because I never seem to finish them! I love how the internet makes it so easy to learn even difficult crafts, like jewelry making, at your own pace.
When I'm not writing children's books, I write and edit scientific grants and manuscripts for scientists at several universities across the US. I help them formulate their research questions more clearly, and then help them demonstrate why their research question is important and should be funded. I learn about a lot of different medical topics this way – from dry eye to ear acupuncture to quitting smoking to diabetes to dementia . . . it keeps my brain busy.
I really love to cook, and that's good, because I'm about the only person who could cook for me! For health reasons, I do not eat gluten (it's a protein found mostly in wheat) or
animal products (meat or dairy). It's actually not hard to make amazing meals without these things, but most people aren't used to it. I enjoy the challenge and the results!
I've been an animal lover all my life. When I was little, I talked to all our pets, and we had a LOT of them — guinea pigs, mice, hamsters, fish, parrots, dogs, cats, hermit crabs, lizards and on and on. I used to tell them all my deepest fears, and complain to them when I was angry about something. I used to pretend that they understood, and wished they could talk back to me. Isn't Tawny lucky? Here's a picture of our cat Kiki when she was a kitten. She really loves books, doesn't she?
I sing ALL THE TIME. I sing in my house, I sing outside, I sing in my car. I play a little guitar and a little piano – just enough so I can sing along. I also sing in a choir and sometimes get to sing a solo. Singing is relaxing and joyful.
Well I guess that's who I am – now, who are you? Let me know at Kibble Talk to Me!