A girl, her dog, and some magical kibble.
Perfect as a read-aloud for classrooms, home schoolers, and families, Kibble Talk is a clean, humorous fiction series with a touch of fantasy. The stories hooks readers of all ages with its silly humor, but just under the surface are heartfelt messages about acceptance and not taking others for granted.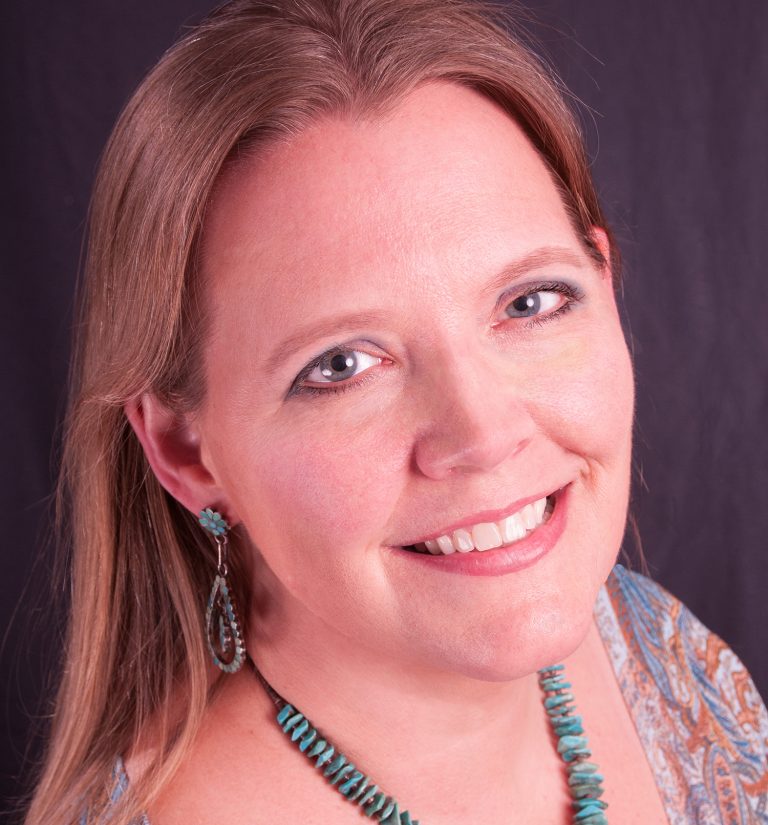 Cynthia Port lives in the beautiful, rolling hills of Southern Indiana with her husband, two daughters, and a head full of stories. Her first series, Kibble Talk, has been used as a read aloud in classrooms across the US, and won the Readers' Favorite Gold Award. Cynthia writes for the young and the young at heart, and plans to keep herself in the latter category.  But be careful–you may never look at your pets the same way again!
Teachers! Contact me if you are interested in a 100% free virtual school author visit. I have done these around the country and they are a lot of fun. Simply use Kibble Talk as a classroom read aloud, and we'll set a date for our online Kibble Talk Author Party! In advance, I will send high quality bookmarks for the entire class, as well as coloring pages, book-themed game ideas, and other goodies.