Here's an interview I did recently for the book blog Nayu's Corner!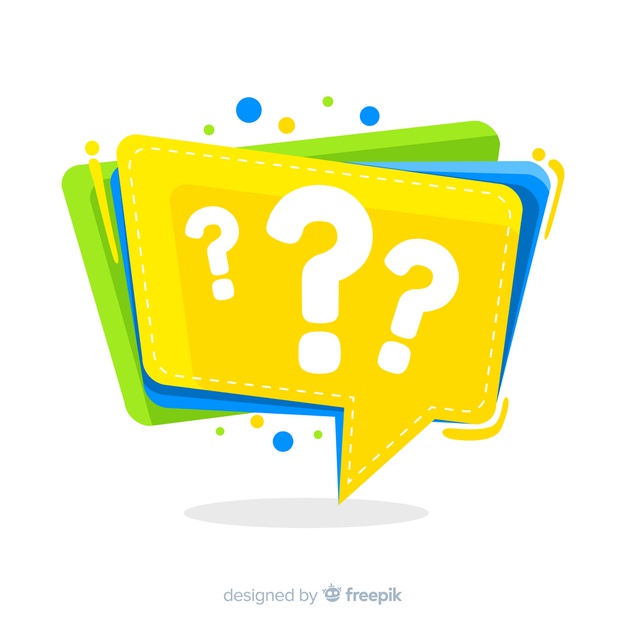 1) Readers got a hint of Gunner's problem in Kibble Talk, but it only really gets tackled in Dog Gone Dinky. Did you ever think about making Jenny the one who could Kibble talk instead of Tawny, and Gunner as the main dog instead of Dinky?

These are great questions! I will try to answer them in order. No book 3 spoilers though! A book centering on Jenny could be quite a whirlwind, but as a character she might be difficult for most kids to relate to. She's the best friend we all wish we had (unless we are lucky enough to have one) who says and does all the things we are afraid to do – hard talking, ruthless, but loyal and true. No worries, though – readers will get plenty of Jenny in Book 3. She's so much fun to write!
2) It must be said that in Dog Gone Dinky, Dinky has lots of things to say but neither Tawny nor Jenny want to hear it as they are too busy trying to sort Gunner out or deal with their own rather large problems. Where did you get the idea that Dinky would know the answer to the problem, but somehow it would never ever get talked about until the end? 
Dinky not only knows everything that every person or dog has ever known, he can also read minds! A character like that is hard to have around if you want to write anything longer than a one chapter book, because he will immediately know the solution to every problem. In every scene I write, I have to think carefully about whether or not Dinky will be present, and how his presence might force the plot forward.
3) I think in some ways Dog Gone Dinky is ever so slightly better than Kibble Talk because I already know most of the characters so have an investment in them. Add in the powerful topic of Tawny's parents wanting to adopt a child and what appears a simple tail (typo deliberate) of getting Gunner clean turns into an emotional rollercoaster looking at how adoption works. What made you want to include this crucial part of the story?
First off, thank you for liking my books! As to the adoption storyline, I have personal experience with this topic – write what you know, right? Second, Tawny needed an important problem – a dream to fulfill. The fact that the problem related to her whole family was a plus for me, because so often child characters are focused on an outside problem (solve the mystery of the stolen priceless whatsit, escape from whatever fantasy world they've fallen into, etc.), when in real life, kids problems are almost always family problems.
4) So, it has to be asked. Can you give us a hint of what might be in the forthcoming book 3? 
Book three will have all our favorite main characters, plus introduce two more – one of which is Tawny's little brother. Other than that bit of a spoiler, just know that disasters will be narrowly averted and hilarity will ensue!
5) Where's your favourite place to write, and what do you like to eat/drink while writing?
My favorite place would be a beach in Mexico or Thailand or some such, but mostly I write in my cozy little home office where the snacks are close by and my cat interrupts me constantly. As to food and drink, I drink a lot of tea whether writing or not. My main snacks are nuts and berries (I'm gluten free and vegan), which I wash down with generous amounts of dark chocolate.