Where to start? With free stuff, of course!
We're now offering a limited number of free 30-min consultation calls to help you answer the question: "What next?" It's one of the questions we get most frequently: "Um… a book just sort of happened… what next?" Sign up for a call and we'll get in touch if you make the schedule. Preference will be given to first-time authors (this includes anyone who's never self-published before, even if they've been traditionally published), but even if you've self-published before feel free to sign up for a chance to get your questions answered!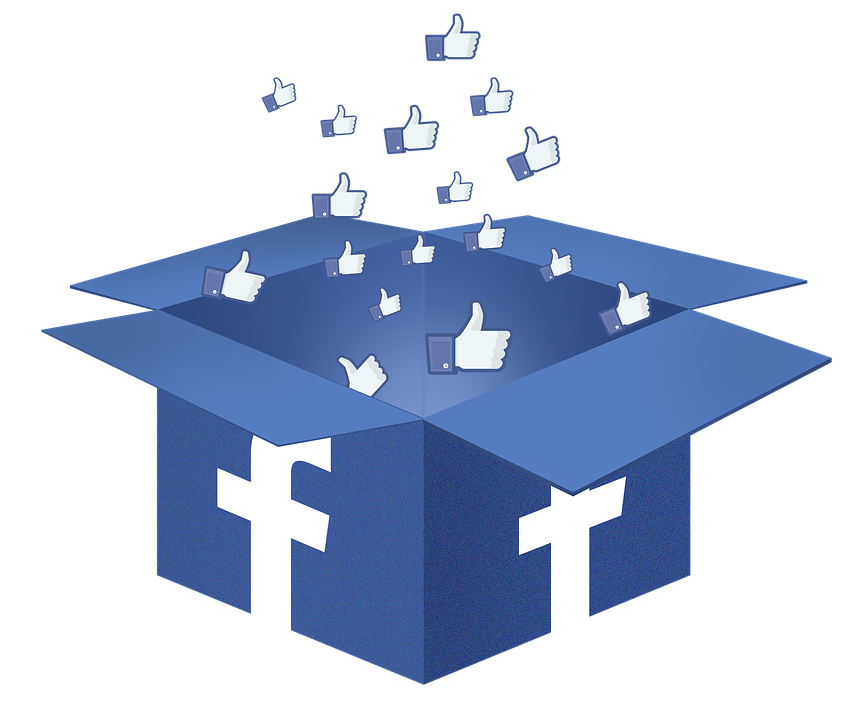 Speaking of frequently asked questions… we've started answering the week's most frequently-asked questions in LIVE video on our Facebook page each weekend. It's candid and informative and another great time to ask a question and have it answered real-time! If you've liked our page, you'll get a notification when we go live. If there's a question you'd like to hear answered in our next video, reply to this newsletter and ask it. We'll give you a shout-out and an answer this weekend!
I guess that was "free information opportunities" more than it was "free stuff" but… IT'S FREE! (We like "free" around here if you can't tell…)
WE'RE NOW OFFERING THESE
AMAZING NEW SERVICES!
PROOFREADING
We've bought on a talented, eagle-eyed proofreader to help you rid you're book of speling, punctuation and other error? Pricing based off word count. Contact for a quote.
BOOK ILLUSTRATIONS
By teaming up with talented illustrators, we're now able to offer full-service book illustration. Whether you need a full-color children's book, vignette sketches for a chapter book, or a custom illustrated cover, we've got you…covered (in multiple styles)! Contact for a quote.
(Illustration from "Wobbly Woo" by Lisa Staley)
CUSTOM ILLUSTRATED WORLD MAPS
We are now working with an incredible artist to offer custom maps of your book's world. Basic maps from $40 and more complex ones from $60. Questions? Just ask! (World in above map ©Ryan Batla.